Tell Your Service Coordinator You Want A TEIS Early Intervention Therapist For Your Child
Once your child has qualified for early intervention services, you will be asked to choose an Early Intervention therapy provider.
TEIS continues to earn a 99.99% excellence rating from the families we serve.
Ensure your child receives the highest quality care and the provider with the most well-trained and supported therapists. CHOOSE TEIS!
Approach
TEIS Therapists are all employees, not independent contractors. Our Therapists will listen to your concerns, assess your child's individual needs, develop a customized treatment plan, and educate you along the way on simple solutions to maximize your child's development that incorporate his or her natural environment and routines. TEIS Therapists will build strong relationships with you and your child based on mutual respect. Your trust and confidence, along with your child's progress, are TEIS' top priorities
Training
TEIS Therapists consistently exceed the minimum of 24 hours of continuing education courses each year. Therapists travel all over the country to attend specialized seminars. Transfer of knowledge to the entire TEIS team is accomplished through bi-weekly, inter-disciplinary trainings presented by our therapists and local experts. Inter-disciplinary mentoring is integral to our education formula. All therapists are current with their Pennsylvania certifications and discipline licenses
---
TEIS commitment to Equity, Diversity, and Inclusion
TEIS is committed to taking a proactive and inclusive approach to ensure all families feel listened to, supported, and empowered on a daily basis during our home and community-based sessions. We are committed to both respecting and honoring each family's background, which includes a wide range of cultures, religions, identities, beliefs, and values. As an organization, TEIS continues to expand the cultural humility training our therapists and staff receive on an ongoing basis. We are continually enhancing the family friendly, culturally sensitive, resources that we offer to families, and actively advocate for all children and families by routinely participating in local community events. We are 100% committed to do all that we can to ensure that each child, caregiver, and family is safe from discrimination and has as many tools and resources as possible to ensure each and every child flourishes. We look forward to partnering with you and your family in your child's development!
---
Service Values
I build nurturing and meaningful relationships with my coworkers, families and community.
I am empowered to be accountable for myself in order to create solutions and meet expectations for high quality outcomes.
I value the TEIS model of training, collaboration, and supervision and I am responsible for applying this knowledge to help families to reach their highest potential.
I commit to coaching my families in strategies that meet their needs, while sharing my professional knowledge to instill confidence in them during their everyday routines.
I have ownership of my schedule to balance the needs of my families, my personal life and work expectations.
I will demonstrate the joy that my work brings into my life.
I will act with respect, integrity, and trust in all interactions.
I enrich the lives of others by actively listening, validating emotions, and recognizing when support is needed.
I value the contributions of all those I encounter.
I commit to follow policies and procedures, while always demonstrating TEIS' core values to ensure best practice in all areas.
I am held accountable to be present, interactive, and responsive in every aspect of my work.
I honor the confidential nature of my position by protecting the privacy of families and the TEIS team.
Reputation
TEIS has been providing Early Intervention Services to families in Southwestern Pennsylvania since 2004. The founders of TEIS are both therapists. Approximately 40% of all families that choose a provider in Allegheny County choose TEIS, making TEIS the #1 parent requested provider in Pittsburgh. Families hear about TEIS from family, friends, daycare staff, other therapists in the home, doctors and other medical professionals.
Expertise
TEIS therapists have demonstrated expertise in a range of diagnoses and developmental areas including, but definitely not limited to: Infant Massage, Autism, Feeding, Sensory Processing, Premature Births, Torticollis, Vision, Evaluations, Gross and Fine Motor, Play Skills and Behavior.
Denise Dahl, PT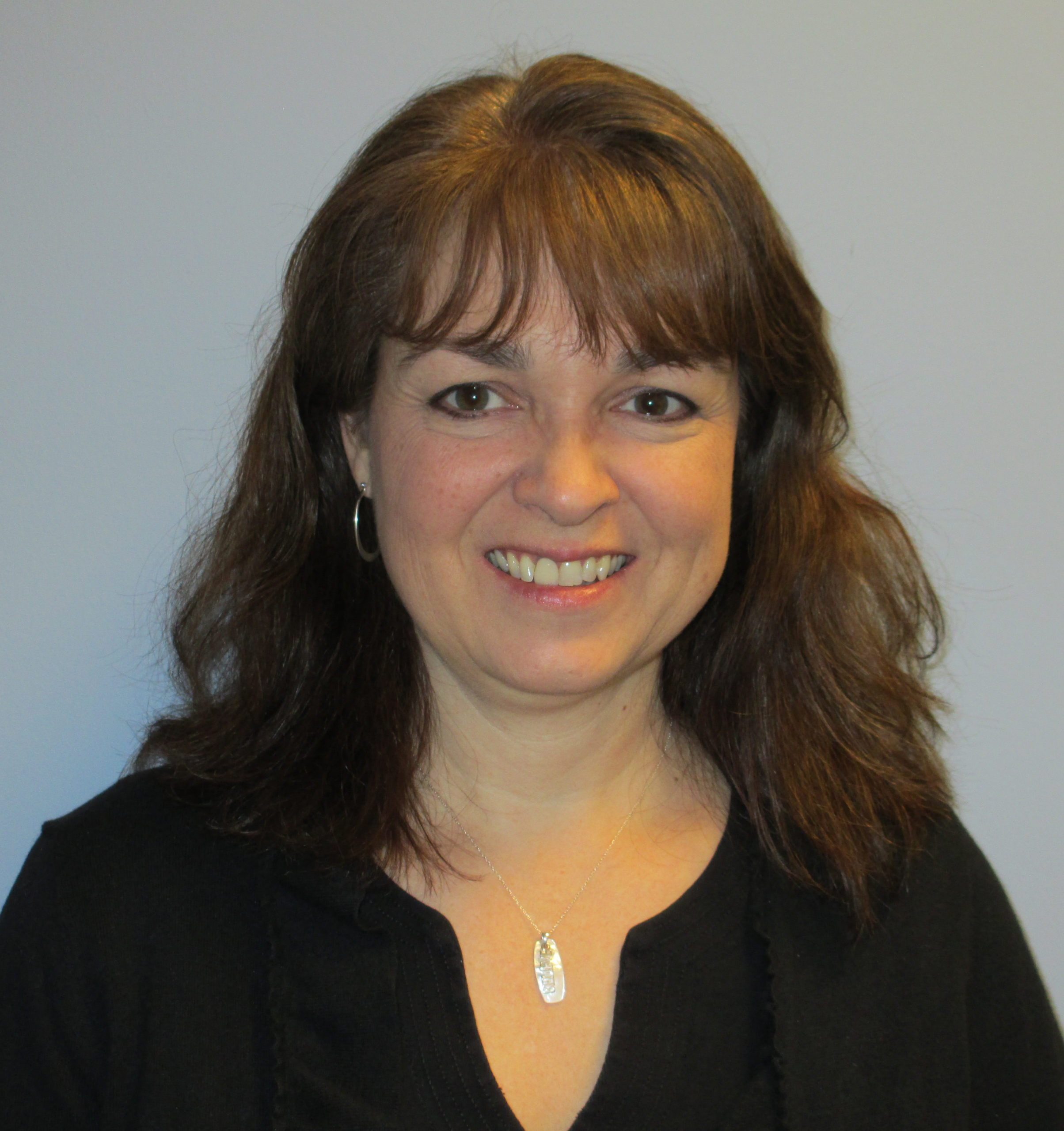 Physical Therapist
---
I graduated with a BS degree in Physical Therapy from West Virginia University over 25 years ago. I joined the TEIS team in November 2014. Prior to coming to TEIS, I worked in a pediatric outpatient center with children birth through 18 years of age for nearly 12 years. I have also worked in the NICU setting and in early intervention in Texas, inpatient rehabilitation in Pittsburgh at The Children's Institute, and had additional training for 3 months during PT school in Alaska in wound care with both children and adults. My special interests are aquatics (therapy in the water), working with Variety, The Children's Charity to get kids free adaptive tricycles, and working with children with torticollis as well as many other diagnoses. I am married and have four children. My hobbies include photography, genealogy, and reading. I am passionate about empowering families and children!
Katie Blauth, MS, CCC-SLP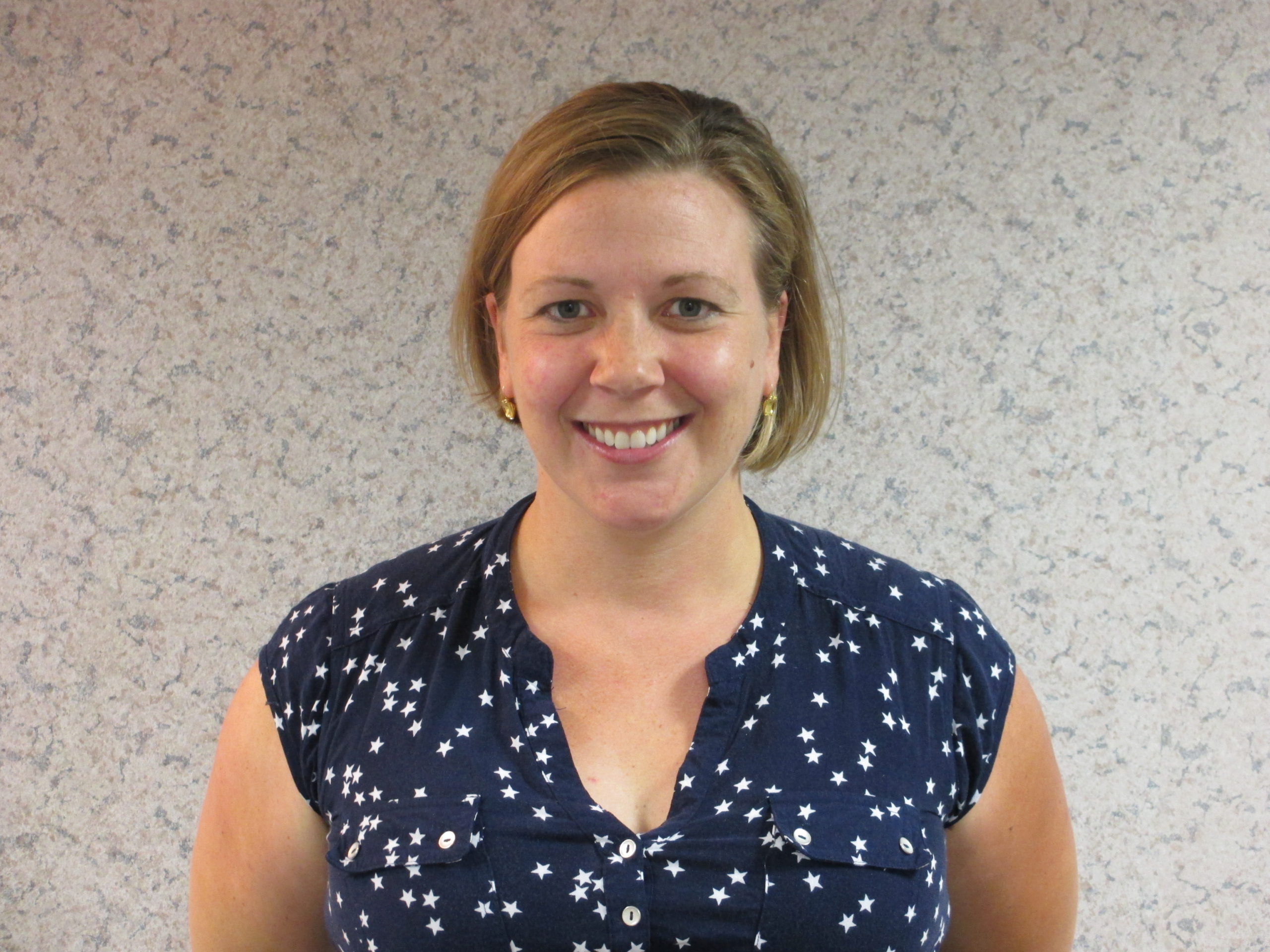 Speech Therapist
---
I read once that 'words are the voice of the heart.' It was very easy to choose speech-language pathology as a profession—it was my way of giving others a voice. After working nearly 10 years in outpatient and hospital settings, it was time for a change. I felt that being in a child's most natural setting was the best way to make an impact and empower not only the child, but the family as a whole. It was the best decision I've ever made. Each day is a challenge, but I strive to be the inspiration to others as they are to me.
Alyssa Schlumpf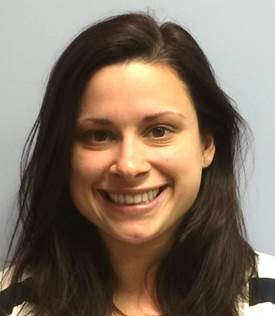 Developmental Therapist
---
I graduated with a BA degree in Special Education from Penn State University and joined the TEIS team in April of 2016; however, I had been in the Early Intervention field since 2013. Before Early Intervention, I taught K-4 at a school for children with Emotional/Behavioral Disorders. I loved the move to Early Intervention because I felt I could help children more by working with their families and including them in their child's education and development.