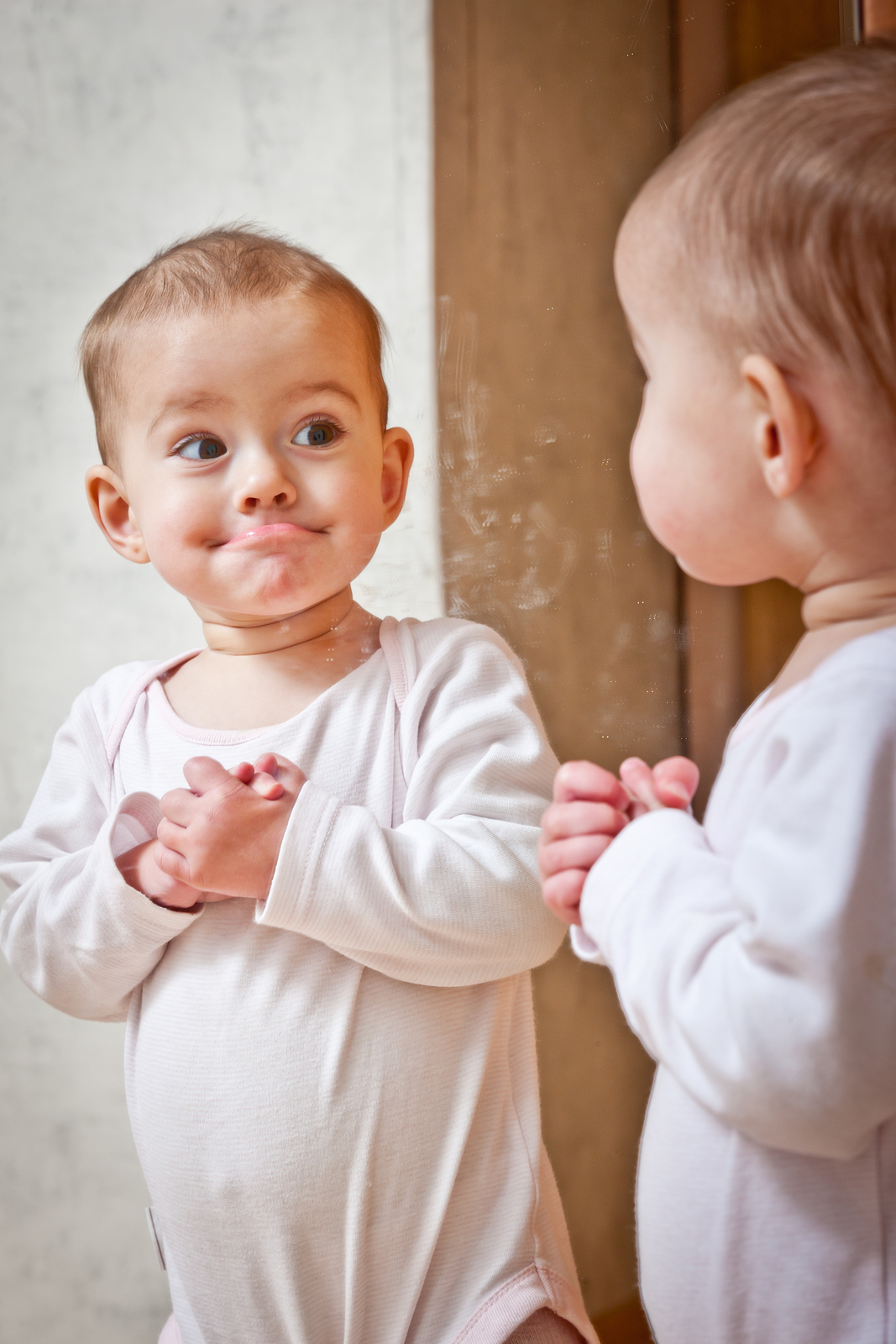 Does My Child Need Vision Services?
A teacher of the visually impaired works with children who have visual loss or a brain based Cortical Visual Impairment (CVI). They assess functional vision and help optimize the use of vision as well as the use of other senses.
Teachers of the visually impaired address areas of early childhood development in which vision loss has an impact and assist in making environmental adaptations in daily routines. They work on beginning literacy skills for future Braille and print readers by developing strong tactile, visual, and listening skills.
In addition, a teacher of the visually impaired will also interpret eye reports and help the family understand the child's eye condition.
What Parents Are Saying
Don't just take it from us. Let the families we've helped do the talking!
My daughter has become more involved in viewing objects at a distance and her hand-eye coordination is improving as well.
The professional and personalized attention given to my daughter as well as the coordination between therapists to work on goals that were combined- such as fine motor, seeing an object, picking it out of the background and picking it up – were most positive for my daughter.
Tracy was very knowledgeable and very personable. She was great with our daughter. I can't think of anything she could have done better.
I am delighted that my child has been able to identify objects at a distance and enjoy watching them, such as birds, AND hope that in the near future she will be able to walk and talk.
Don't Be Shy
If we didn't answer all of your questions, feel free to contact us anytime.