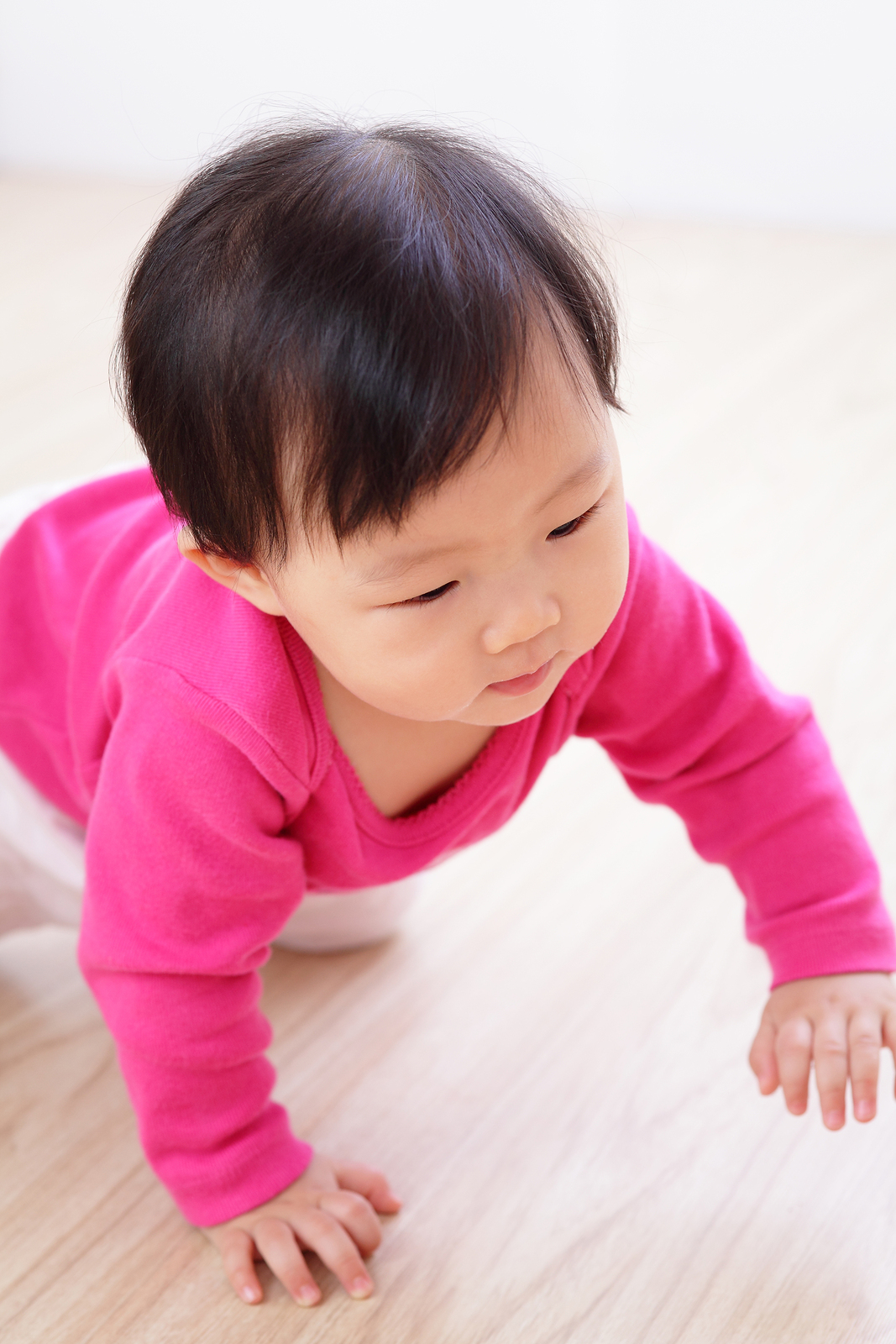 Does My Child Need a Social Worker?
In Early Intervention Support, the role of a social worker is to provide a variety of services geared to the special needs of children and their families. In this role, the social worker acts as an adjunct to evaluators and therapists.
Services provided may include, but are not limited to:
Consultation in areas of parent and child interaction, family dynamics, mental health, domestic violence, and crisis intervention.
Consultation with Early Intervention therapists related to infant and toddler development and family needs.
Social Work Services for Children from 0-3 Years Old
At TEIS, our focus is on early intervention for children from 0-3 years old. A Social Worker can provide complete family assessments and referrals to appropriate Early Intervention and other services. He or she also acts as a liaison between the family and Early Intervention Therapists, or between family, therapists, and other health, mental health, and social services providers. In this way a Social Worker helps assure a comprehensive, family-centered approach to Early Intervention.
What Parents Are Saying
Don't just take it from us. Let the families we've helped do the talking!
Services have been outstanding. Therapy gave me ideas for how to help my son. My son's gross and fine motor skills developed and his torticollis issue was resolved. I am delighted that my child has been able to resolve his developmental delays. I would recommend TEIS to others interested in Early Intervention services.
Don't Be Shy
If we didn't answer all of your questions, feel free to contact us anytime.