Our Mission is to Empower All Those Whose Lives We Touch to Reach their Full Potential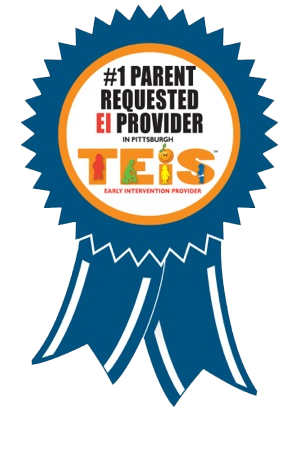 As a mom or parent whose child has developmental delays or conditions and special needs, you're looking for help. Sometimes babies are born with a condition or special need that affects their development. Other times a condition is not apparent at birth, but over time you and your doctor begin to wonder if your child is developing properly.
Early Intervention Therapies
TEIS offers a variety of early intervention services for children from 0-3 years old, including Occupational Therapy, Physical Therapy, Speech Therapy, Vision Services, Nutrition Therapy, Early Childhood Development Therapy, and Social Work.
The process to getting your child help is simple, and we'll walk you through the steps. In order to get started, your child needs an independent evaluation. Then, TEIS can provide Therapeutic Service. 
Please submit your information to the right to get started!