Remember:
We're all in this together.
For 20+ years, "We're all in this together," has been a core tenet of Conscious Discipline. It seems ironic that a virus that requires social distancing to slow its spread has drawn our attention to how intimately connected we truly are as friends, neighbors, communities and nations.
Now more than ever safety and active calming have become mission-critical for families everywhere. Regardless of how many years we've been developing our own social emotional toolset, it's difficult to help a child co-regulate when we feel anxious ourselves! It's important to remember:
Our calm increases children's calm.
You are the most important Safe Place for your child.
The brain requires safety and connection. Be intentional about cultivating both.
Create a "new normal" together using routines and play.
Provide helpful ways for children to contribute every day.
Consciously choose to see the best in others and circumstances.
You'll find some more specific structures and tools in this article: COVID-19: Five Helpful Responses for Families. You'll also find links to other relevant, free resources like Shubert's Home, webinars, podcasts, printables and more.
In the meantime, we are holding space in our hearts and wishing well the many families and educators who are doing their best to adapt and respond to uncertain, challenging circumstances.
Breathe with us, you can do this.
Dr. Becky A. Bailey
Founder and Chief Knowledge Officer
Conscious Discipline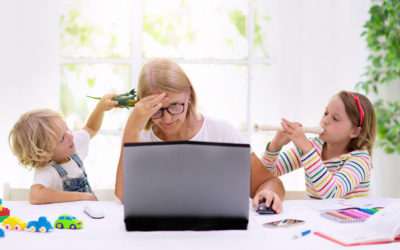 The Coronavirus Pandemic has provided many new and unexpected challenges for everyone. Whether you are a young mother, a parent working from home, or grandparent used to helping with the kids, we've all had to adapt to new modes of coping in a very short span of time. Being in a lockdown situation creates new challenges, especially for those caring for young children, children with developmental delays, and those with special needs. Here are a few tips for staying motivated and supportive in the age of COVID-19.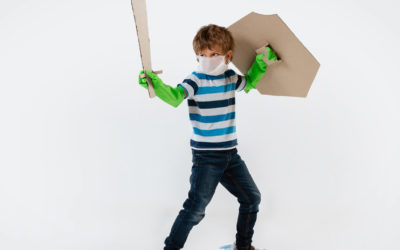 The news about COVID-19 can be frightening, a major pandemic that has spread to almost every country around the world. The good news is that kids are affected differently than adults. Under 1% of cases have been recorded in children 9 years-old and under, and many of these have mild or no symptoms. There may be no fever, no cough, and no other sign of infection.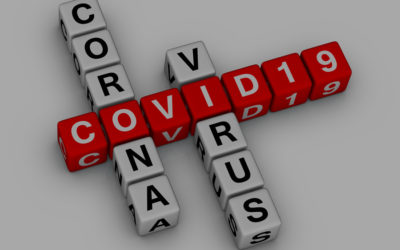 On this page, we will present Coronavirus information and resources as they become available to us,